Latest RC Race - 1st Place 2wd Mod on August 24, 2019
DRIFT Car Project 2019
This year marks the beginning of a new adventure and ambitious project for Joey - BUILDING A FULL SIZE DRIFT CAR.
The garage becomes a real garage.
Oil change and old radiator out.
Replaced shocks (coil overs).
Replaced radiator and grill.
Increased steering angle.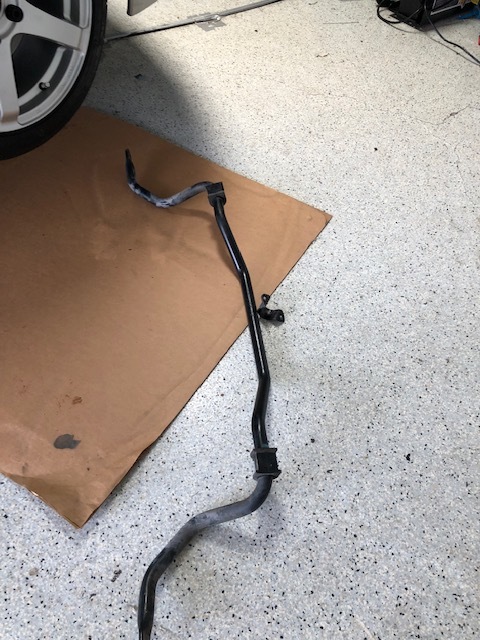 RC Cars…………….
Remote Control Car Racing at SDRC and more...
A Main 1st Place SDRC Top Notch 2wd Mod Buggy March, 2017
A Main 1st Place Mod SCT SDRC Top Notch March, 2017