REGISTER, Sponsor a Rider, or DONATE for our 8th Annual Team Joey Bike Ride & Party: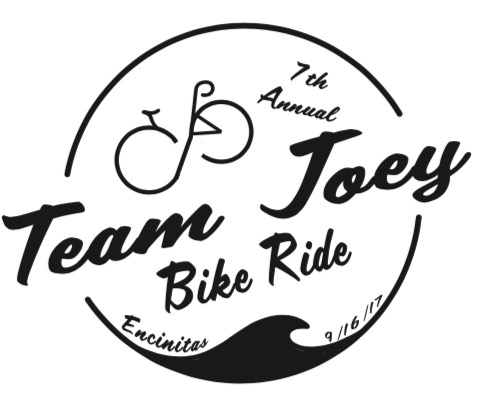 Thank you to all our Team Joey riders and supporters who participated in our 7th Annual Team Joey Bike Ride and Fundraiser this year. Special thanks to all those supporters who donated to sponsor/support a rider and our event!
Scroll down for pictures of our event...
This year's Team Joey Kits. Thank you Squadra!!!
Past Events...
Scroll down for pictures from past events
2016 6th annual bike ride
2012 THIRD ANNUAL STEPS TO THE SEA FUNDRAISER